It is pretty much safe to say that I don't even have to tell you anything about Croatia, since you probably already know a lot of stuff, don't you? However, I am still going to say a couple of words about this beautiful country, just in case! Croatia is one of the most interesting countries in Europe, and there are many different reasons why. Not only is Croatia a beautiful country, but it is a pretty diverse one as well.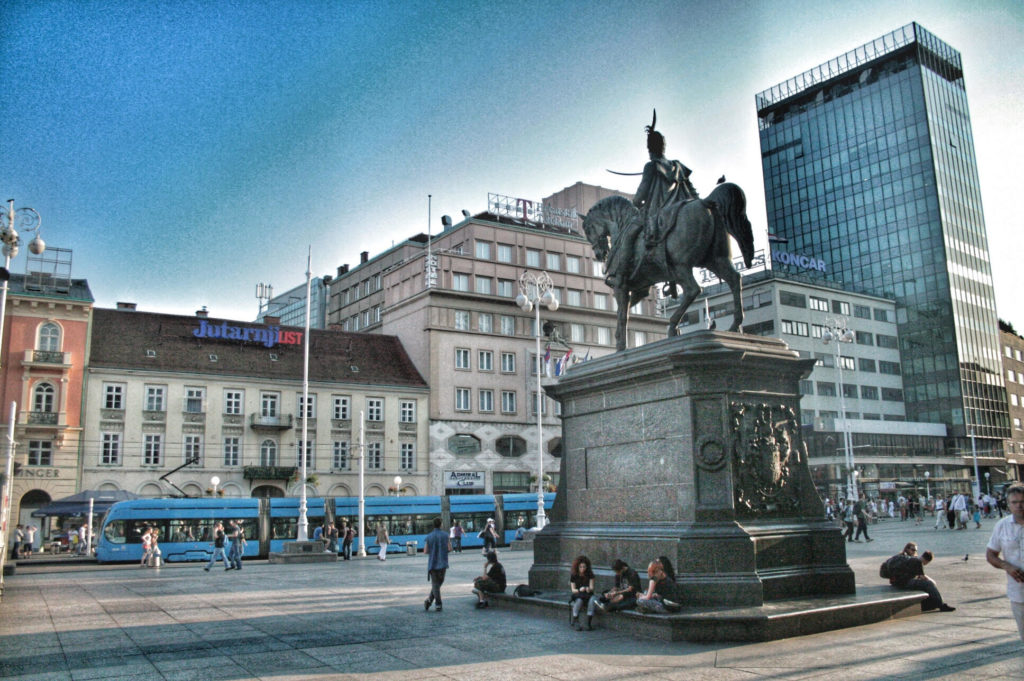 Wondering what kind of diversity I'm talking about here? Well, I am going to try to explain it in the most simple, as well as the shortest way possible. You probably already know that Croatia is mostly known for its summer season, right? Right! Well, when I said that Croatia is a pretty diverse country, what I meant was that even though it is mostly known for its summer season, you don't really have to wait for summer in order to have fun, and the reason why is because there is something fun to do in this beautiful country all-year-long. But seriously though, there are so many fun things that you can do in this beautiful city called Zagreb. And now, here are some of those things!
Upper Town
Exploring the upper town is probably the most interesting, as well as one of the most fun things that you can do in Zagreb. The upper town and Kaptol are two of the oldest parts of Zagreb. This area is also one of the most romantic parts of Zagreb. If you enjoy exploring small museums, secret passages, and art galleries, you are going to love the Upper town.
Parks and Forests
If you ever happen to be in Zagreb, you should definitely check out its parks and forests. Maksimir is the oldest public park in Zagreb, and it is the one that you should definitely check out during your visit. However, Zagreb is home to many more interesting parks (such as Zelengaj and Orlovac) as well.
Skydiving
Are you one of those people who love adrenaline? If you are, then Zagreb is the place to be! You should definitely give skydiving in Zagreb a try.